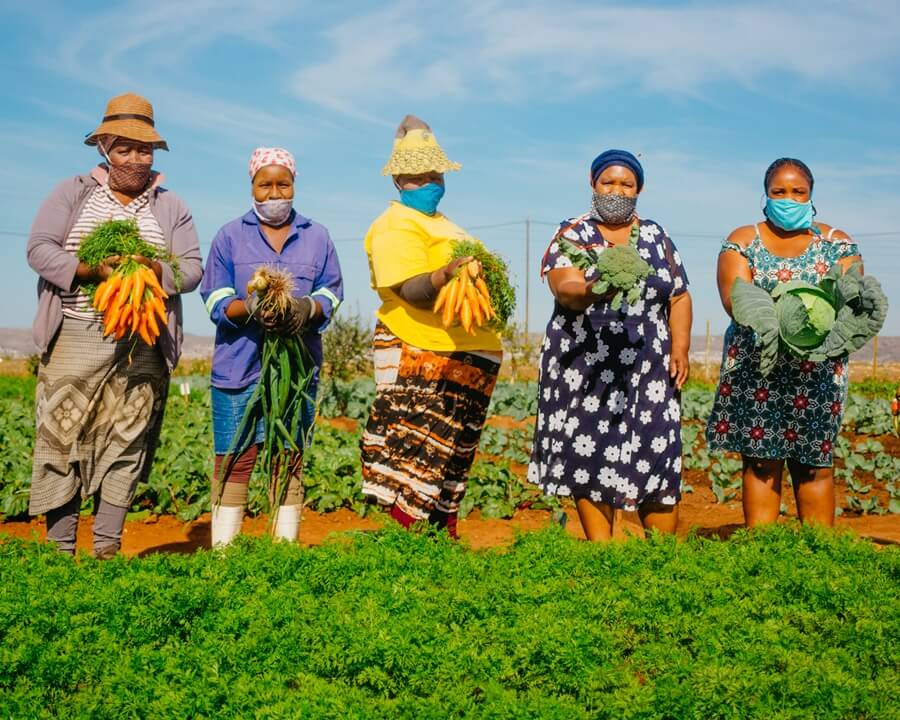 Masibambisane
(Support One Another)
Nutrition: We provide a nutrition program where we feed 250 – 400 people every day. Child Assistance: We also provides homework assistance, a meal and support to 60 orphans and vulnerable children. We also run holiday clubs to cater for them.
Home-based care: We have a team of 12 carers who visit 80 beneficiaries within the community. They assist clients with bathing, eating, doctor's visits and general hygiene.
Food Garden: Our food garden won an award for best subsistence garden in the Metro in 2019. We grow and sell vegetables as part of our fundraising.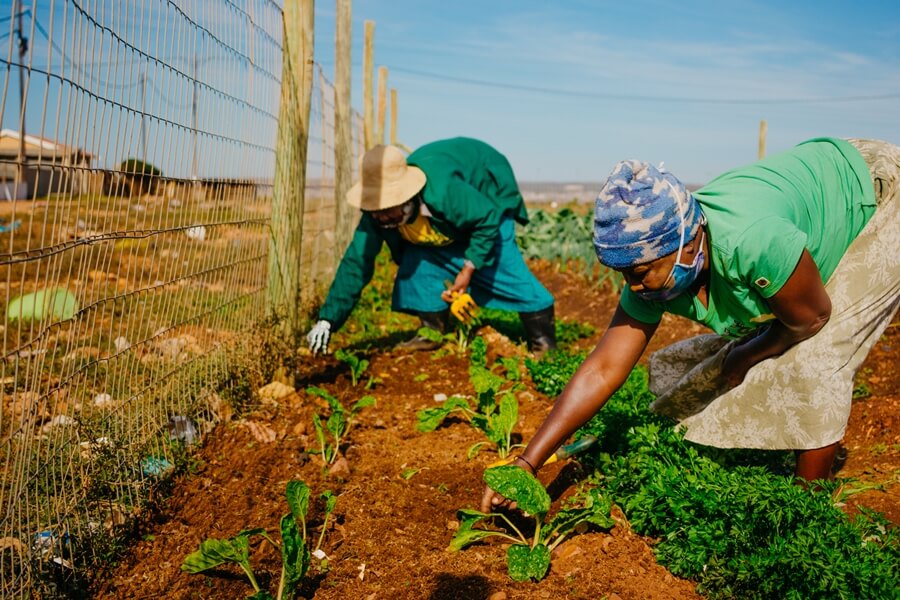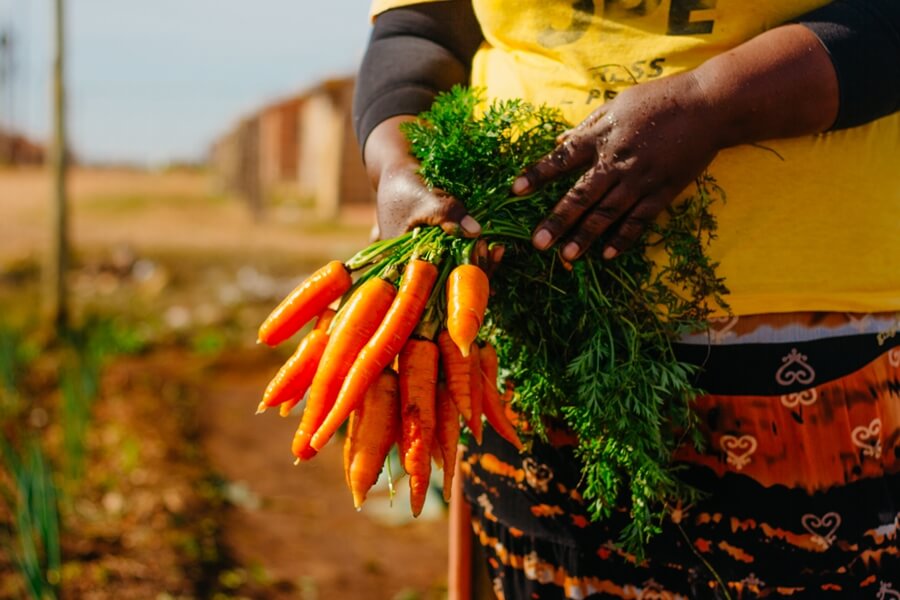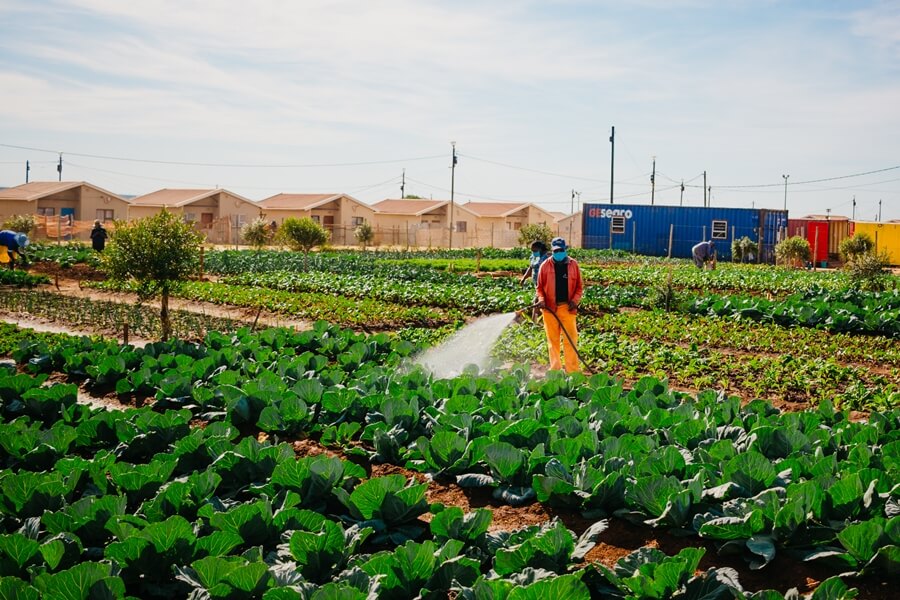 "Love Story has been a huge blessing to us. With the help of CHEP they planted trees at our center and continue to supply us with weekly groceries and gas for our soup kitchen. Love Story are more than just our donors, but are our friends as well".

– MIRRIAM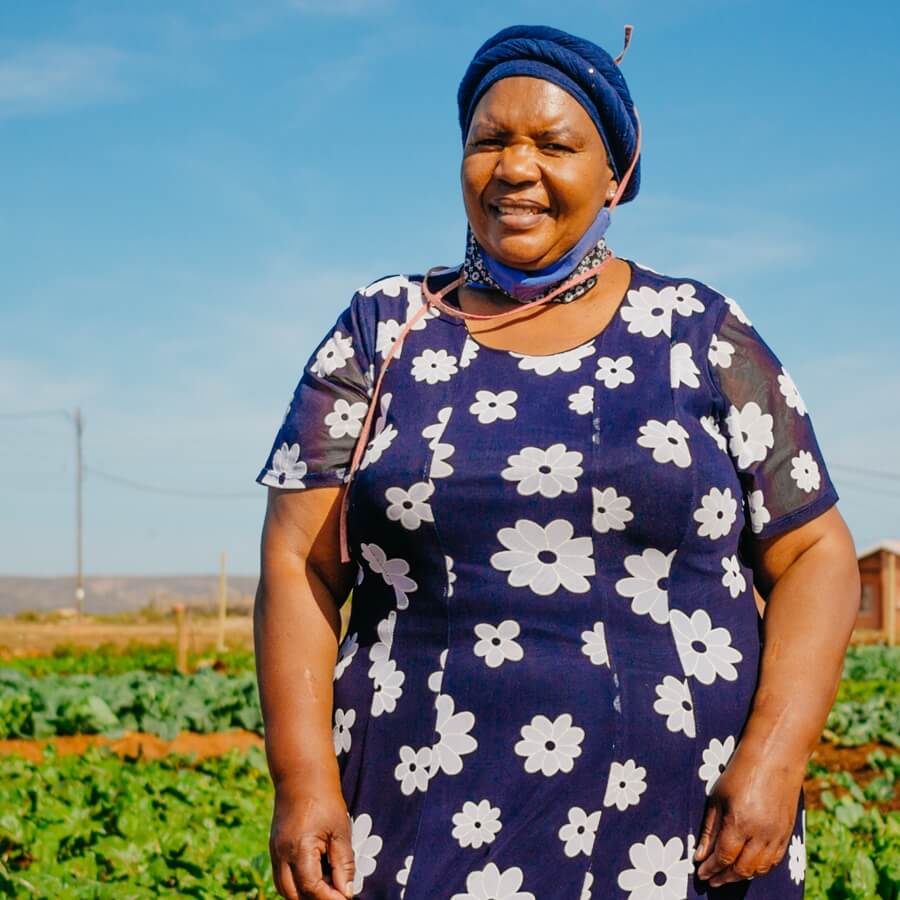 Water tanks for our food gardens
Mattresses / blankets for our child care
Crockery / cutlery for our soup kitchen