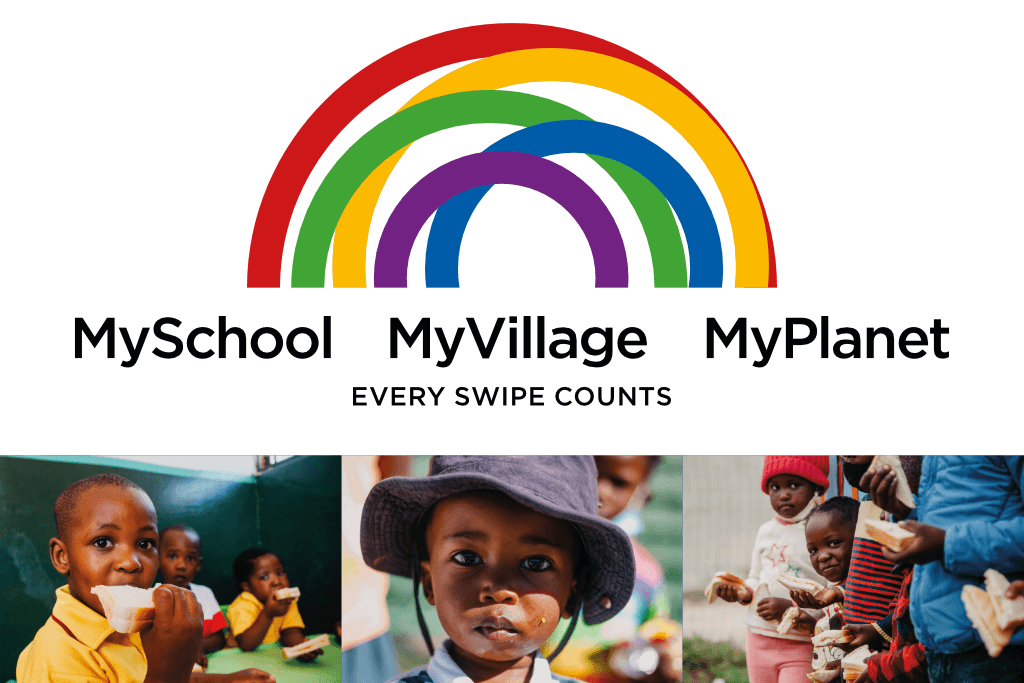 Love Story is a beneficiary of the MySchool card programme. You can help raise funds for Love Story by simply swiping your card at one of the partner stores.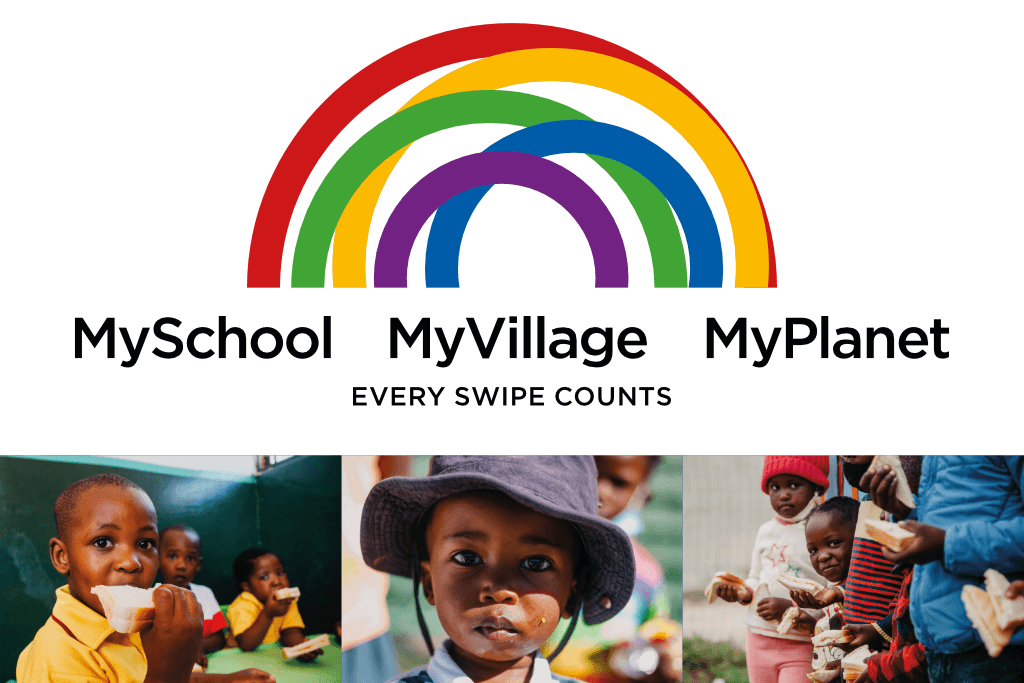 How to make Love Story a beneficiary of your MySchool Card
If you already have a MySchool card, you can log onto the MySchool website www.myschool.co.za and simply add Love Story as 1 of your 3 beneficiaries.
If you do not have a MySchool card: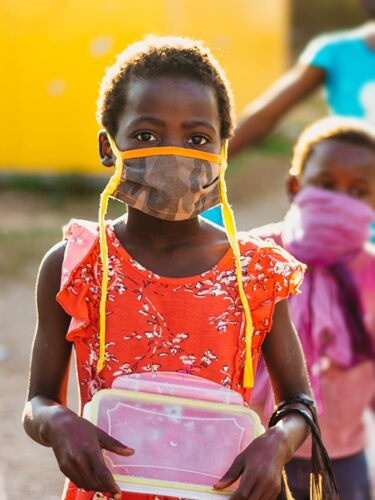 Partners where you can swipe your MySchool Card:
NATIONAL PARTNERS
Woolworths
Engen
Builders
Waltons
loot.co.za
Quick Shop
WorksheetCloud
PORT ELIZABETH PARTNERS
Brian Bands
Best Drive
Supa Quick
Torga Optical
The Pro Shop
Wimpy (selected stores)
Havilah
Webster