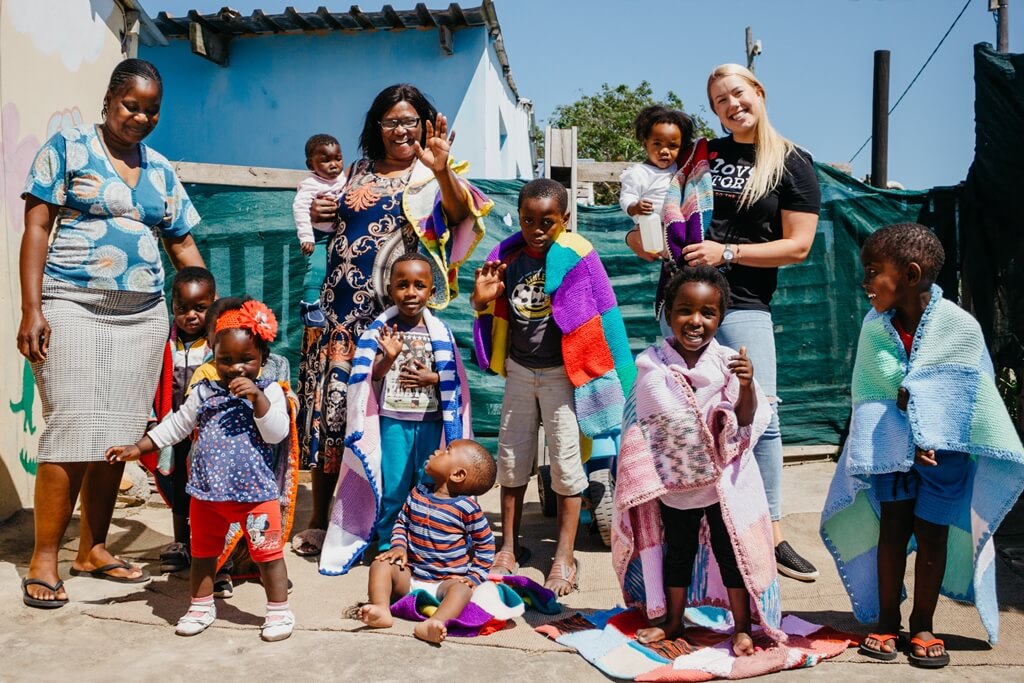 Become a Love Story Ambassador
Are you passionate about making a difference in the lives of others? Does your heart burn against poverty and injustice? Are you moved by the plight of the poor?
Love Story welcomes any person with a spirited and determined heart to join us on our mission to alleviate poverty and suffering in our city.
This is more than joining a club & getting a t-shirt.
This is real, hands-on connection. This is investment and intention poured into communities across Port Elizabeth. This is love on the move, touching every heart and leaving hope and joy in its wake. By choosing to become a Love Story ambassador, you are not simply a cog in the wheel, but an instrument of powerful, impactful change, right where you are. Our ambassadors are all over the world, using their creative and innovative abilities to help alleviate the burden of poverty for so many of those who are struggling.