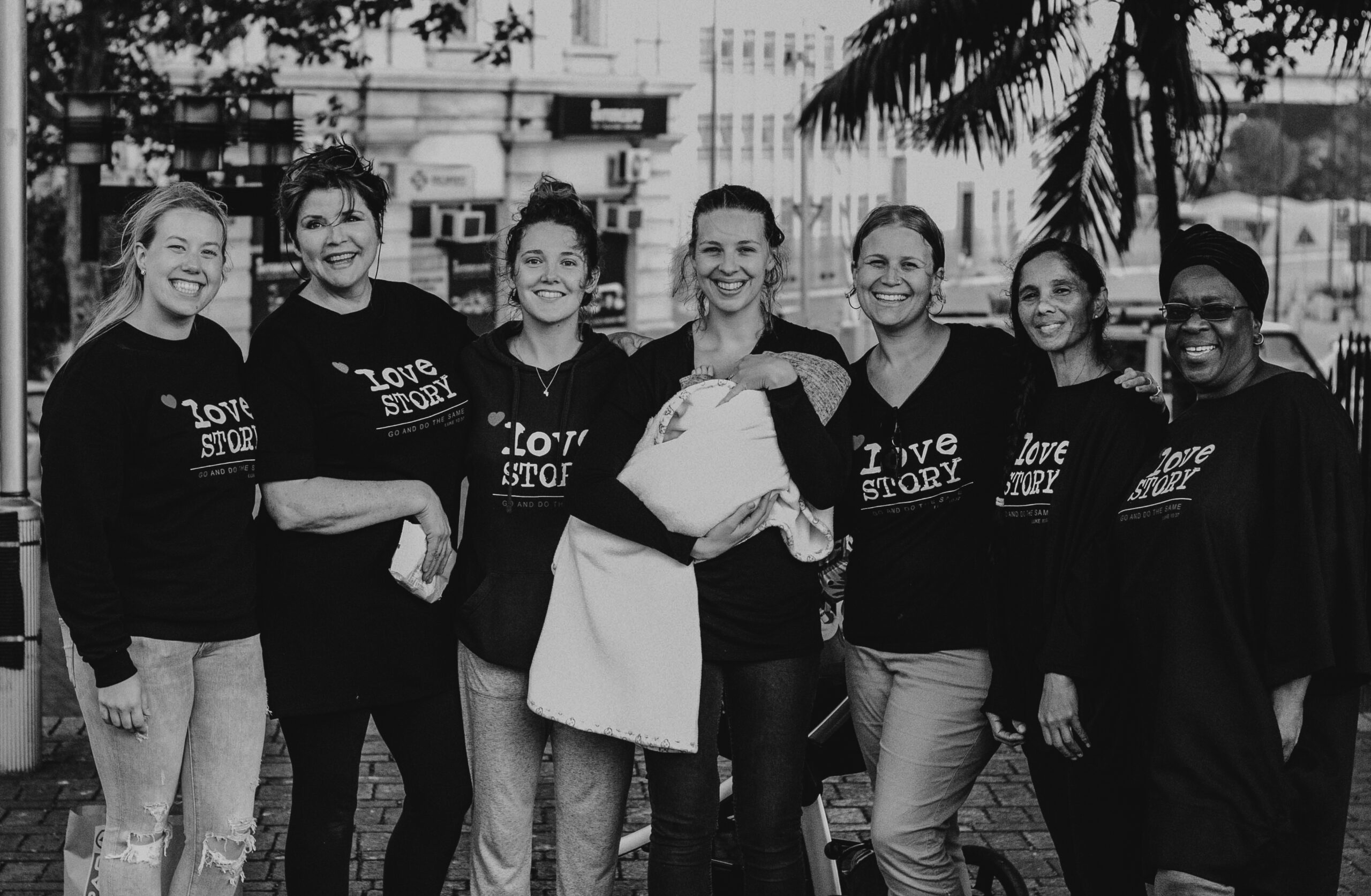 LOVE STORY CAPE TOWN OPENING 2020. STAY TUNED FOR MORE DETAILS.
Love Story is a relief organization, established in 2012 in Port Elizabeth that seeks to meet the needs of the poor and marginalized – to restore hope through feeding schemes, education programmes, clothing distribution and poverty alleviation.
Love Story believes in building family and sows into the community in various ways such as support groups, support groups, soup kitchens, clothing distribution, hospital visits, volunteer participation and community revamps.
"There is no medicine like hope, no incentive so great, and no tonic so powerful as expectation of something tomorrow."